How to Handle Low Volume Work Profitably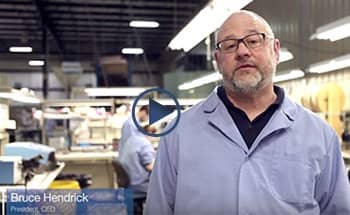 Many manufacturers we talk with are looking for a solution to handle their small batches profitably. Watch our quick video outlining just how to do this.
You'll learn:
How to lower your costs for small batch work
How to increase your manufacturing capacity
Expand your service offerings for your customers
The video will give you a foundation to think about the changes you can make in your business to serve your customers and do it profitably. Fill out the quick form to the right to watch.